PERFECT FOR
CORPORATE.
FUNDRAISERS.
TOURISM.
SPECIAL EVENTS.
SPORTS.
CAMPUS.
We create

Photo Delivery

magic with

SpotMyPhotos™.
With our event photographer service, event attendees receive photos directly to their phones after being spotted by the photographer. During spotting the attendee will provide the photographer with their phone number or email address where they want to receive their photos. A link to their own private gallery is instantly shared. The private gallery automatically updates during the event with each photo they appear in - Amazing!
Our service goes beyond the traditional event photographer by offering instant delivery with private galleries, allowing guest to print on their terms at print stations, and we curate your photos live or after the event.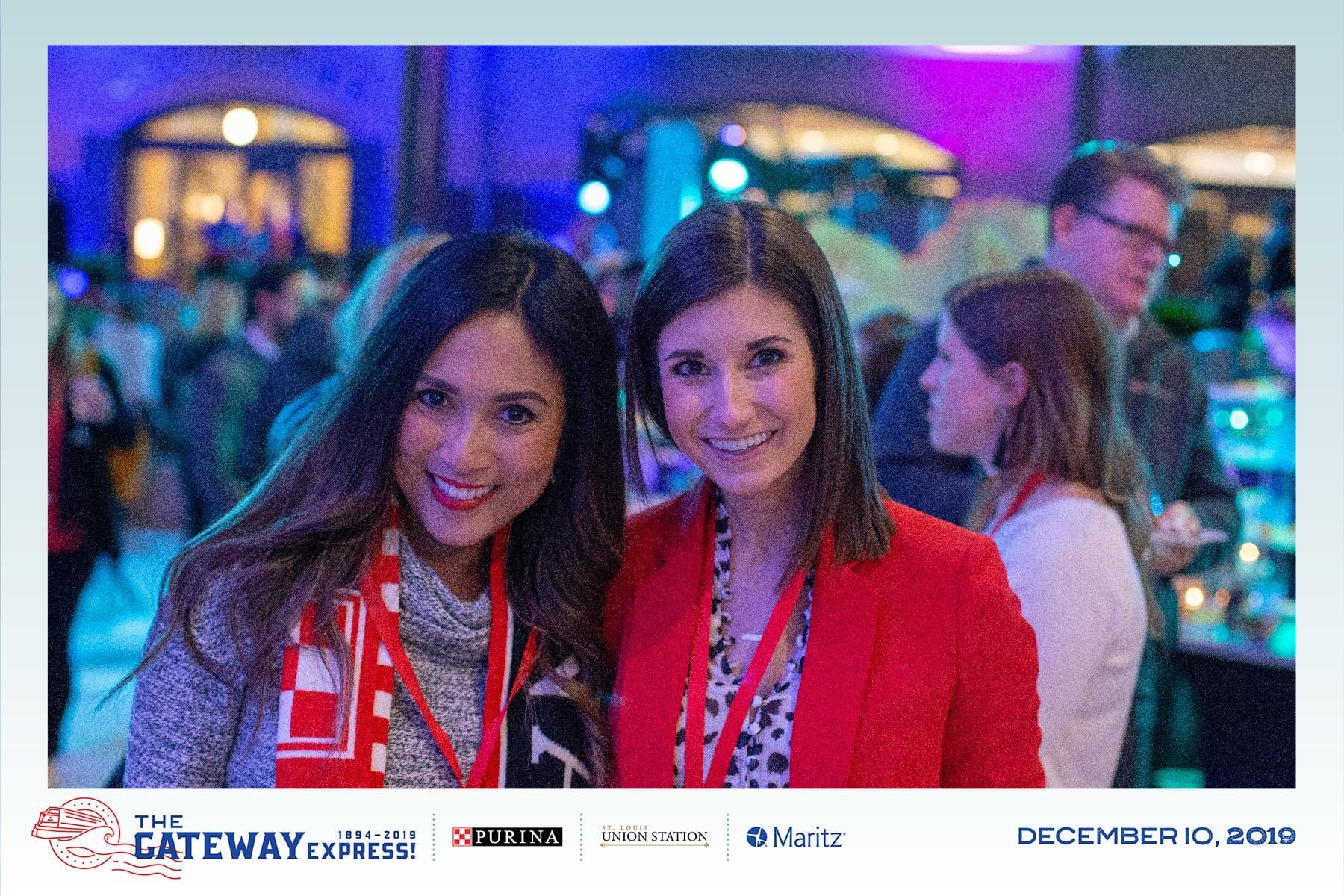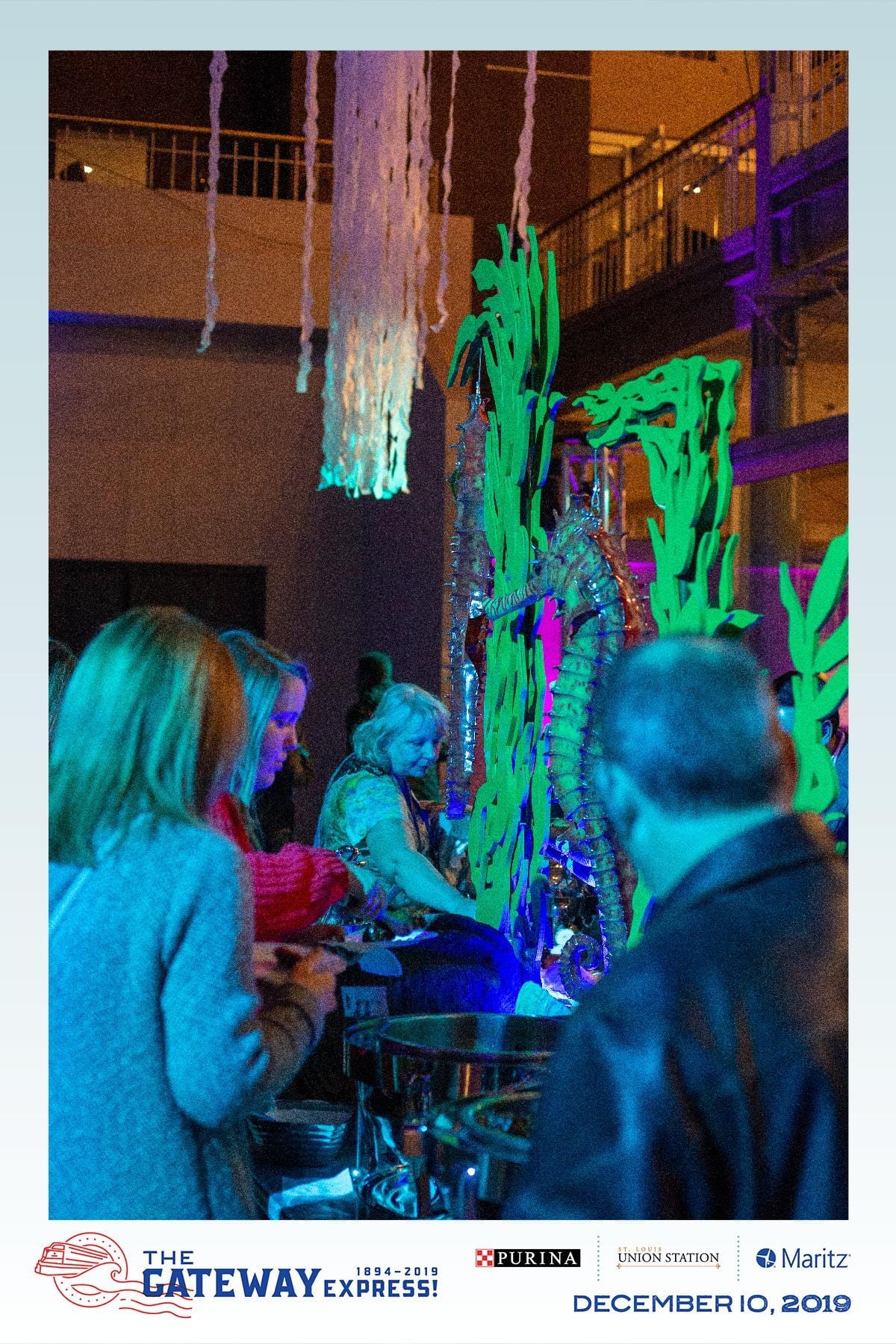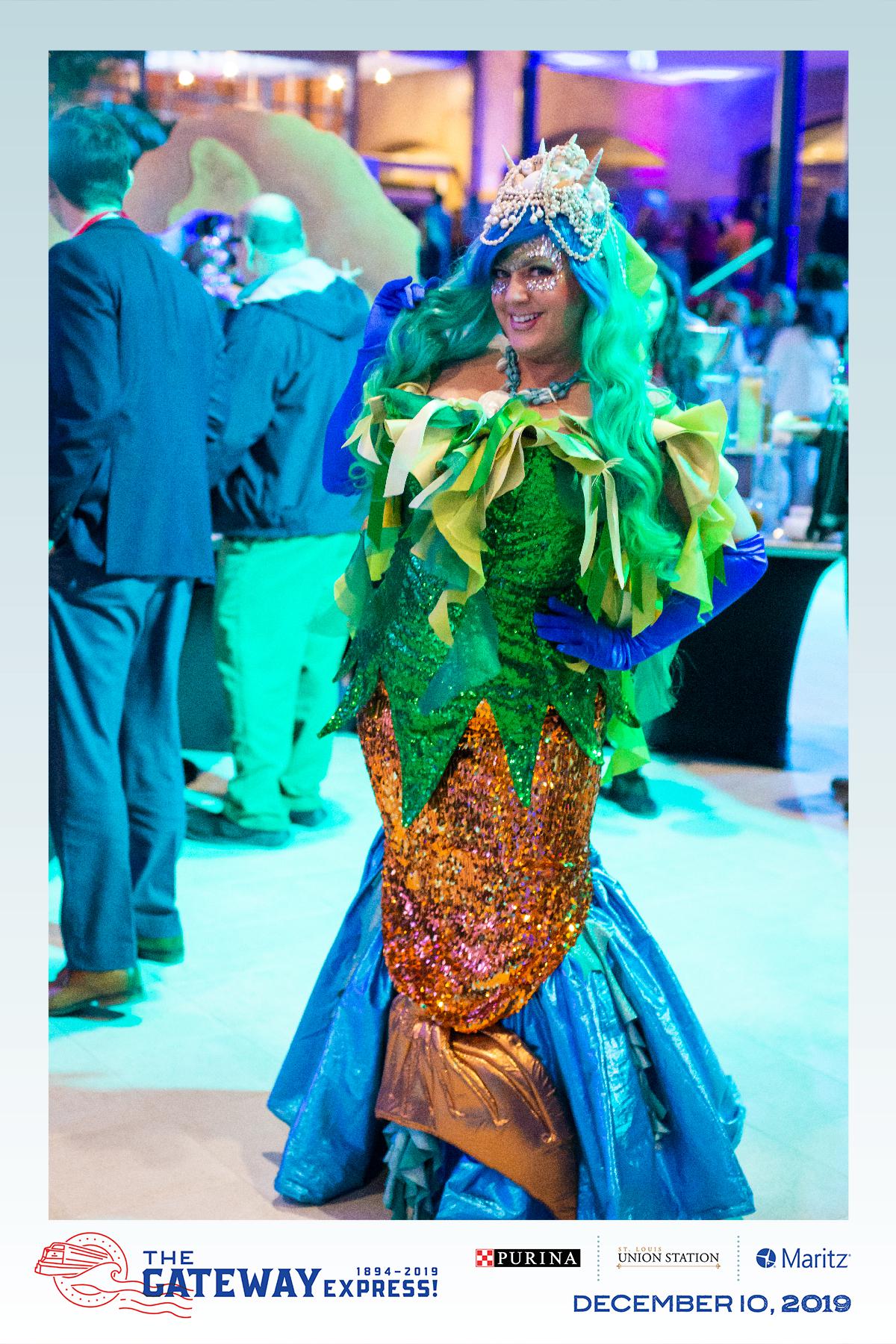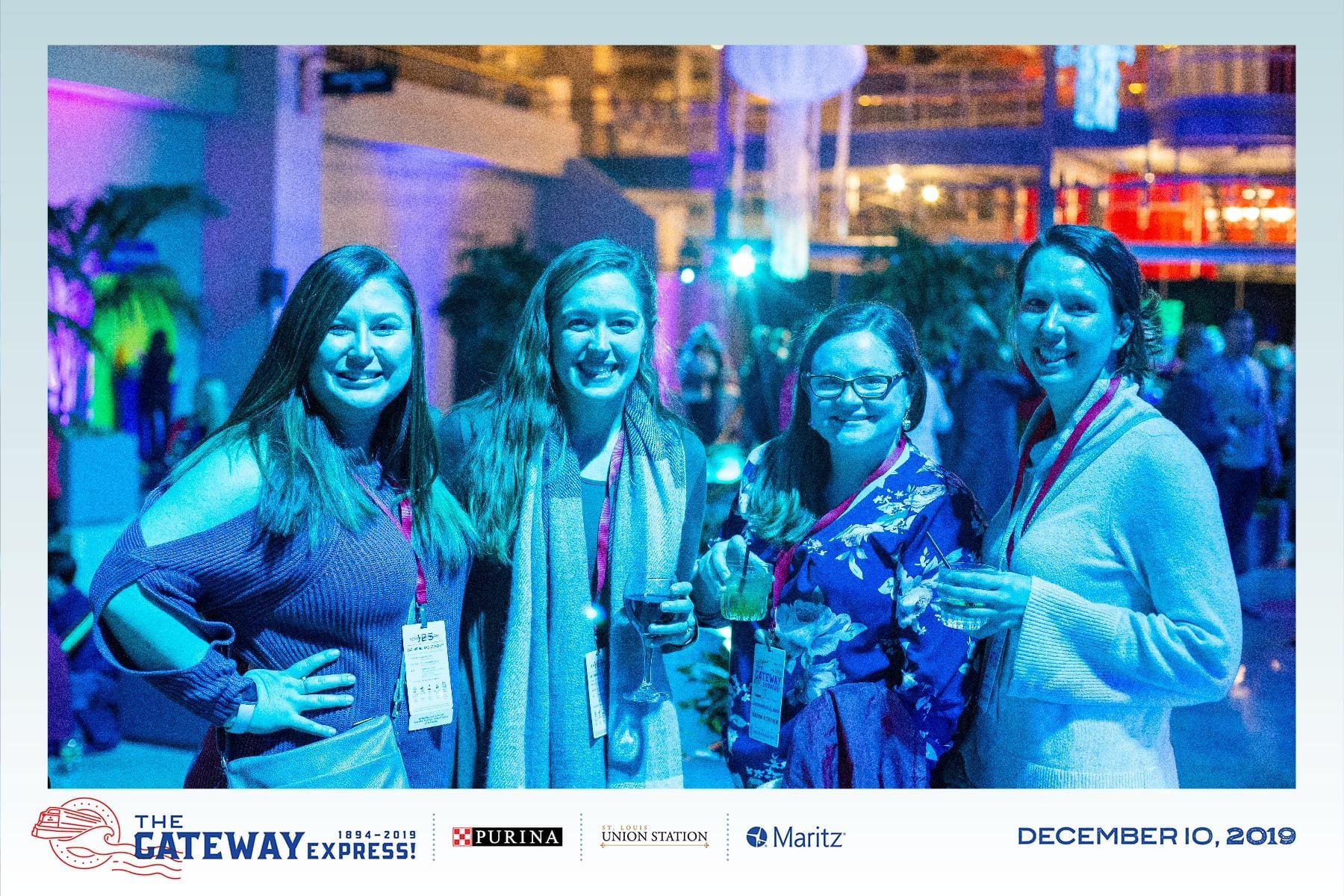 Are you ready to

Supercharge

your event photos?
The SpotMyPhotos™ platform has been used in so many unique and fun ways. No matter what your event format, SpotMyPhotos is the perfect choice to deliver professional branded photos instantly to your guest.
Every package

includes

the following standard features. Be sure to ask about
upgrade options.
Frequently asked

Questions.
Contact our team if you have a

question

not covered in the FAQ section.
We are fully operational and servicing events. Our service allows us to maintain a safe social distance while taking photos, and we only offer no-contact sharing while observing current restrictions.  Please see our Covid-19 Plan by clicking this link.
Yes.  Depending on your package you will receive all the branded photos, unbranded, or curated photos.  Photo delivery times depend on the level of service.
Setup is pretty easy.  The photographer will arrive about an hour before for most events.  Events requiring a backdrop, lighting, and upgrades might take longer.
The difference is pretty clear for us.  We go beyond what a typical photographer will offer you by delivering private galleries to your guest and offering printing on their terms -- they can print their photos from the private gallery.  Additionally, we provide you with the professional, and candid shots of your event.
Yes, absolutely!  We provide a very similar service without being tied to a fixed location.  You can add a backdrop, and you can have us serve as a second or even third shooter at your wedding.
Yes, our team of professionals can service your event anywhere in the US.  Our local service area includes the St. Louis Metro.  Any travel outside the metro area will incur a travel charge that we can discuss during our initial consultation.
Some of our previous

Event

photos.
Pricing suited for

Everyone.
We have the right package for every budget
Don't see what you like, let's chat to build the perfect package. See some of our upgrade options below.
Contact our team for additional

package

options.
Golf Package
$600
/ 30 teams
For golf tournaments the rate is $20 per team, or $23.50 per team for printed photos.
Event Package
$
250
/ per hour
Includes branded and original photos. Add a printed service for $275 per hour.
Image Curation
Have our team select the best images from your event with enhance editing.
Scheduled Event Messages
Setup a scheduled message to your event attendees during or after the event.
Backdrops
Choose from a list of stock backdrops or create a custom backdrop.
Original Photos
Receive the original images for your marketing and internal use.
Downtime hours
Reduce the overall cost of your event by adding downtime during dinner
Highlight Photos
With highlight photos we can share a gallery with you of your VIPs.