EXPERIENCE
STILL PHOTOS.
ANIMATED GIFS.
BOOMERANG.
INSTANT SHARING.
CONTACTLESS.
DIGITAL PROPS.
BEAUTY FILTERS.
FREE SETUP & DELIVERY.
AWESOME THEMES.
Our Selfie Stations create fun

Selfie Moments

for you and your guest.
The selfie station is the perfect solution for the budget-minded client who requires multiple booths for a large event. We will drop off, pick up, and set up the selfie booth anywhere in the St. Louis metro for free. You can also rent the selfie booth for an entire weekend, week, or month.
Can run with a battery for a cord free experience
Long-term lease options available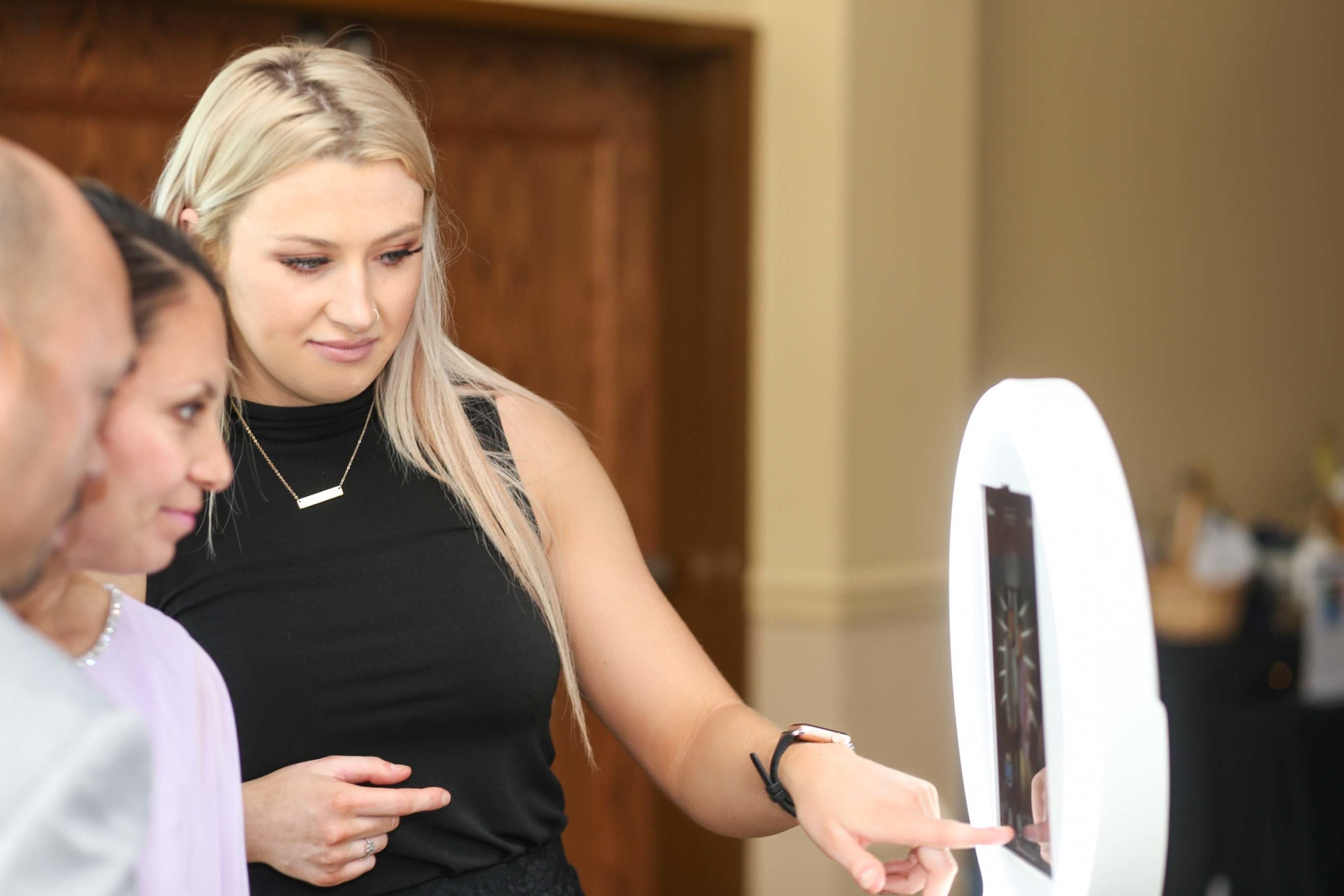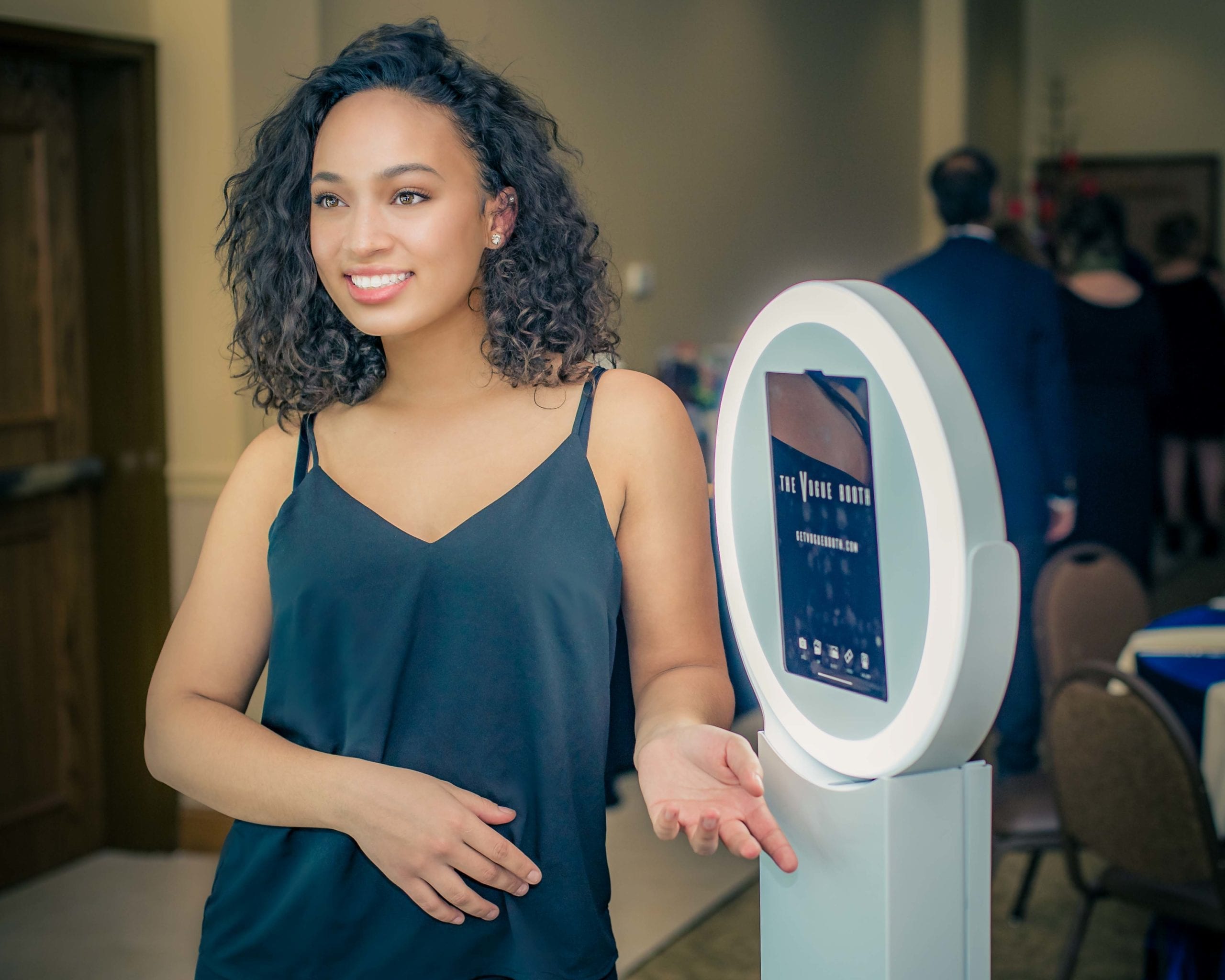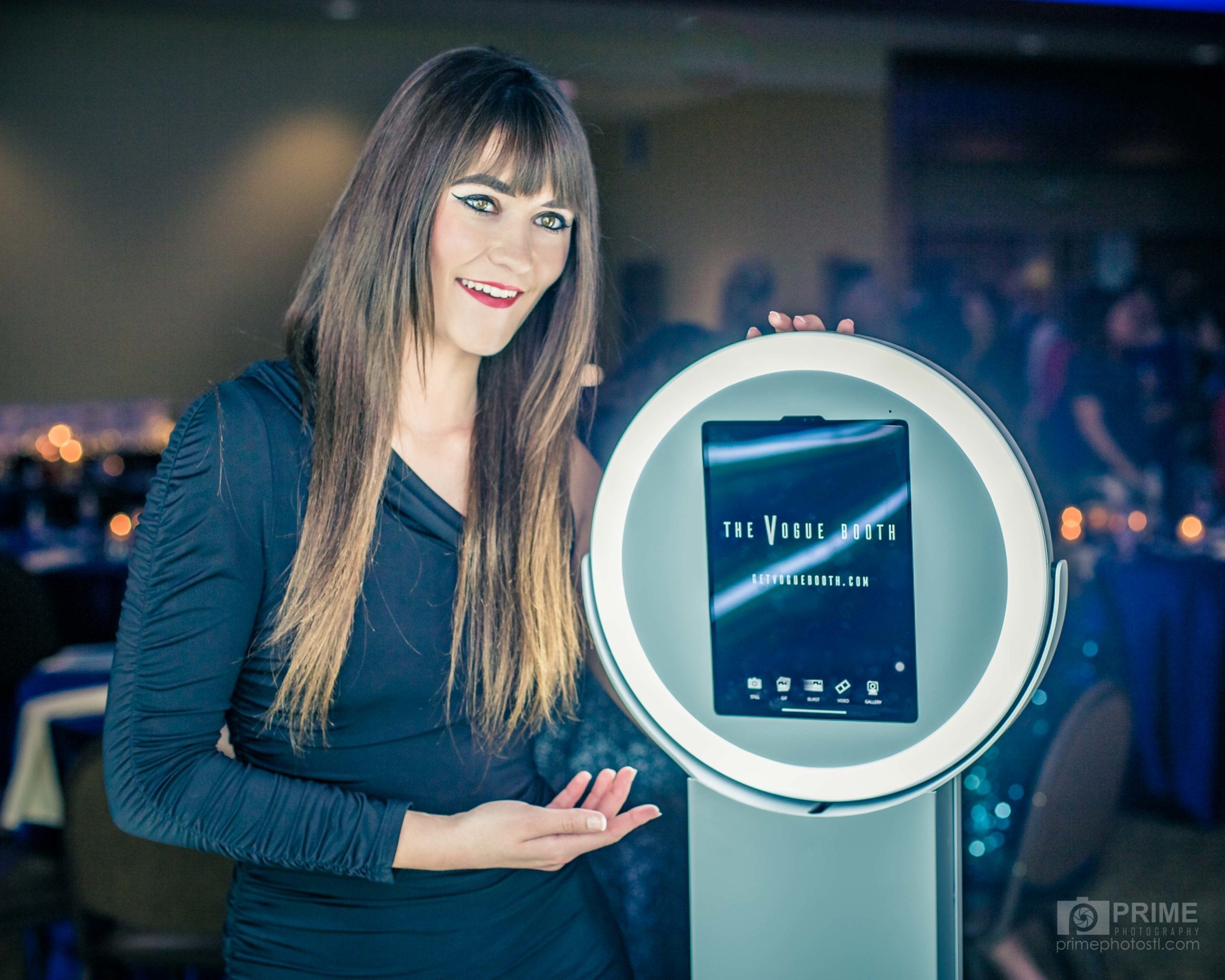 You will love the

Selfie Station

experience. Find the perfect solution for your event.
Some

Opening Day

fun with a selfie station.
Corporate, Tradeshows, Meetings, and Conferences
Drop Off Booth
Free setup and delivery in St. Louis Metro
Weddings
Also great for micro and destination weddings
Social Engagement
The perfect booth to create a buzz about your brand
Video Confessional
Some fun moments and stories captured on video
Headshot Booth
The perfect way to provide corporate headshots
Photo Registration
Create a registration and photo booth opportunity
GIF Booth
Imagine the best experience ever with GIFs
Long Term Rental
Add a permanent social engagement booth
Every package

includes

the following standard features. Be sure to ask about
upgrade options.
Still Photos
You have the option to apply a custom frame, filter, digital prop, and the option to view the capture in an online gallery.
Animated GIFs
You have the option to apply a custom frame, filter, select the number of photos, and the option to view in an online gallery.
Boomerang
You have the option to apply a custom frame, filter, select the replay speed, and the option to view in an online gallery.
Sharing Options
Photos can be shared via email, text messaging or social media. An optional sharing station can be added to any package.
Package Upgrades
Printing, slideshow, branding, photo contest, video, green screen or digital background removal, animations, and an event attendant.
Analytics
The service includes event statistics, advance demographics, custom surveys, reports, and live event capture.
Frequently asked

Questions.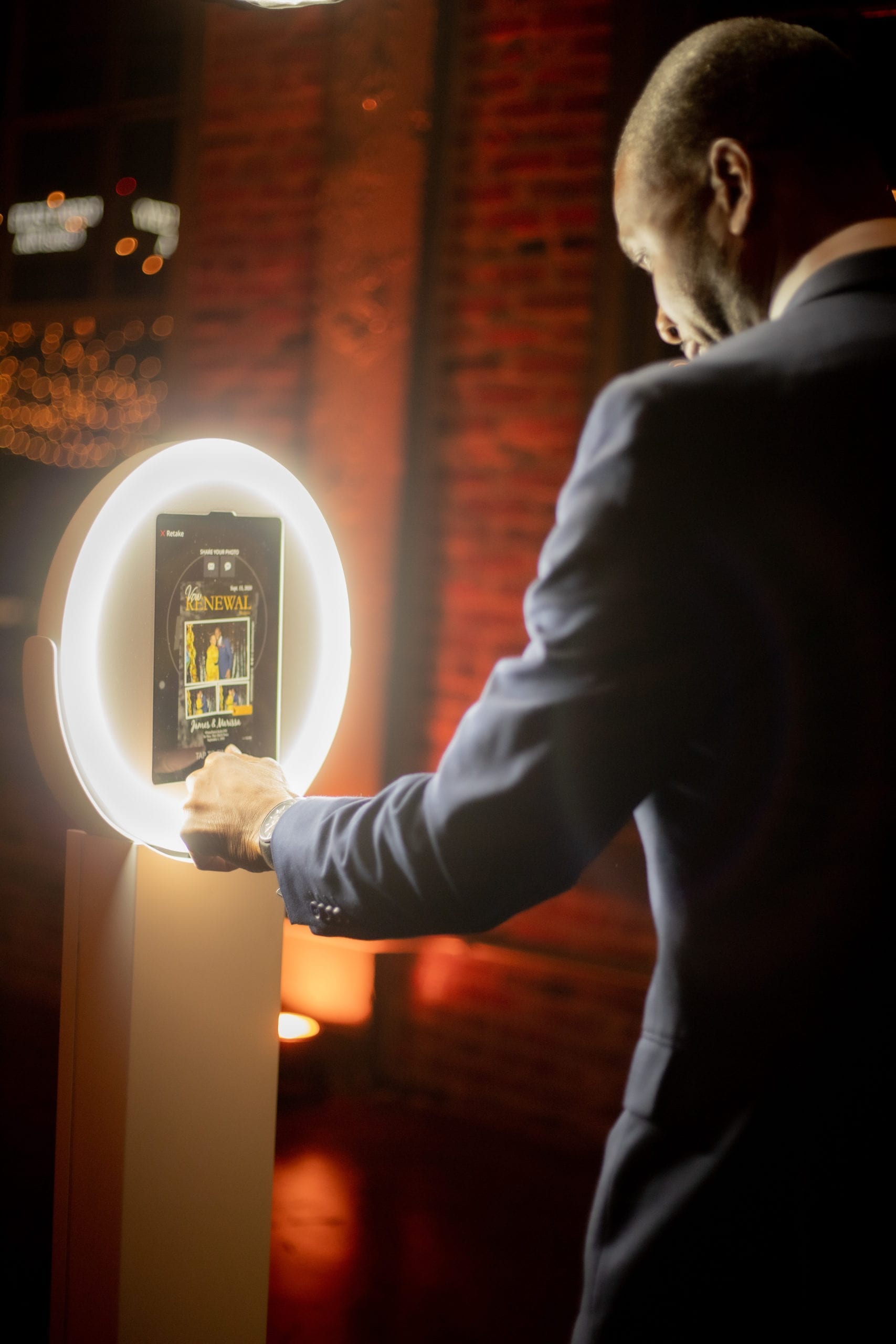 We are fully operational  and servicing events. Our service allows us to maintain a safe social distance while taking photos, and we only offer no-contact sharing while observing current restrictions.  Please see a our Covid-19 Plan by clicking this link.
Whether a small occasion of only a few people, wedding, mitzvah, prom, campus activity, corporate event, social event, or private function, our selfie booths are available for a drop-off digital service or with one of our team members and print service.
Yes, absolutely!  Our most popular package features the selfie booth, a roamer print package, and a backdrop of your choice.  Get the best of both worlds at a super affordable price.
Yes.  We will provide you with a download link to your gallery 1 to 2 days after the event.  We can also password protect your online gallery.
Yes, but for a full service only.  We do not drop-off selfie booths if we are required to travel for more than 1 hour from downtown St. Louis.  We can discuss other options when you reach out to us.
Yes, absolutely!  We would love to join you.  If your budget does not allow we can provide a selfie booth to you or ship to your location with instructions for a local brand ambassador to capture your photos all coordinated by our team.
Contact our team if you have a

question

not covered in the FAQ section.
Let your guest experience the best of both worlds with the

Party Package.
The party package is our #1 requested service for weddings. The service combines a Selfie Station and our mobile photo booth the Party Roamer with unlimited printing for 3 hours with a backdrop of your choice.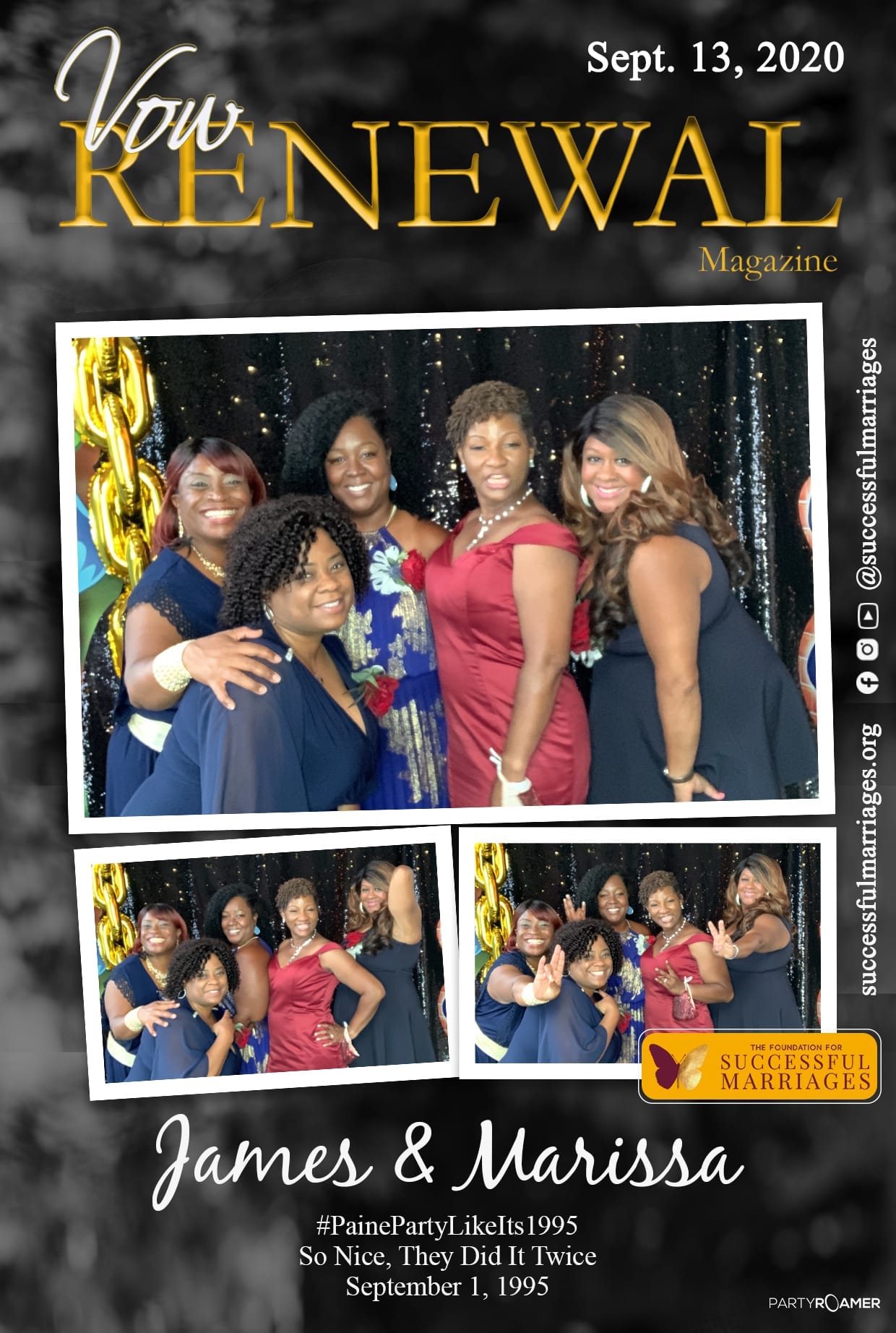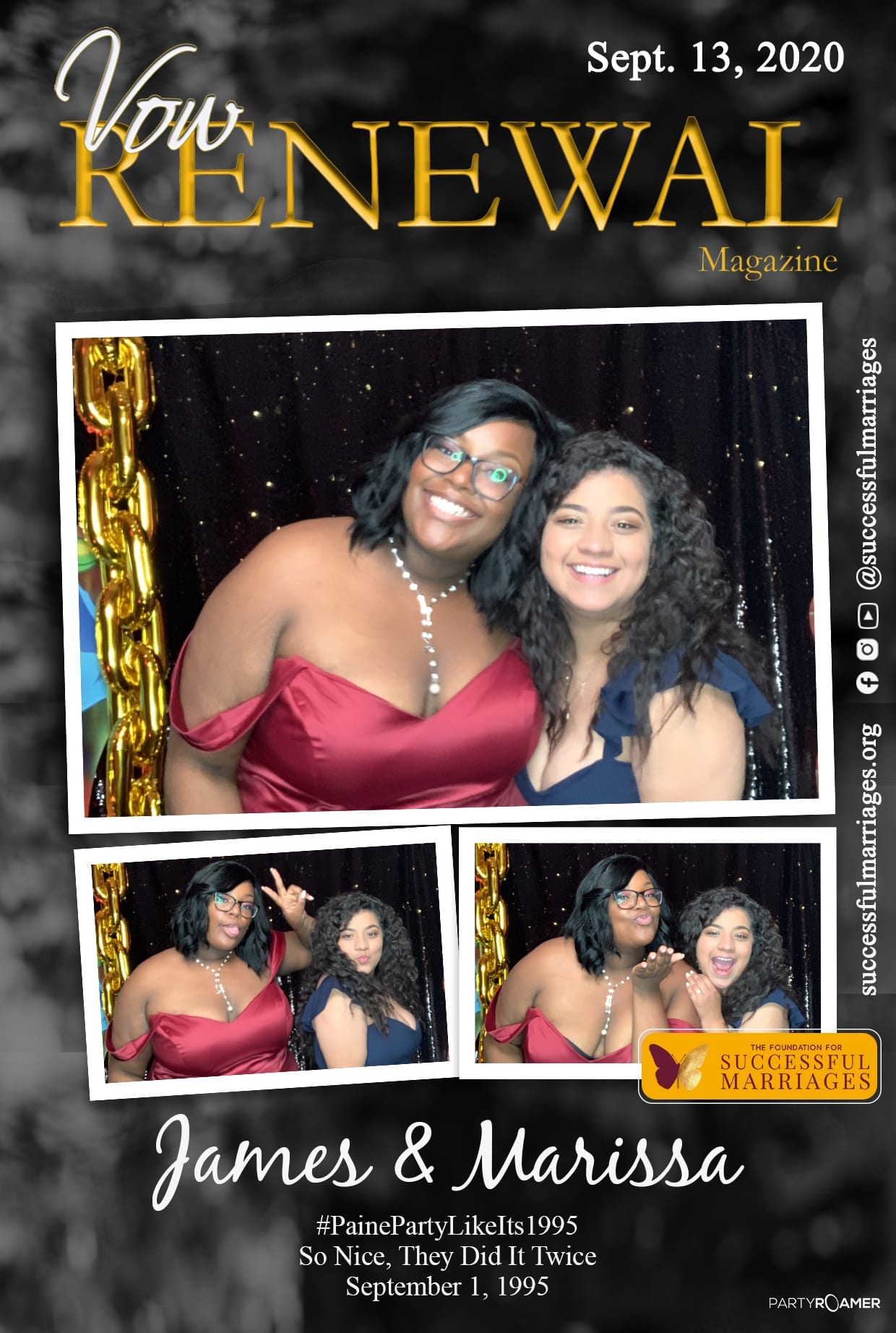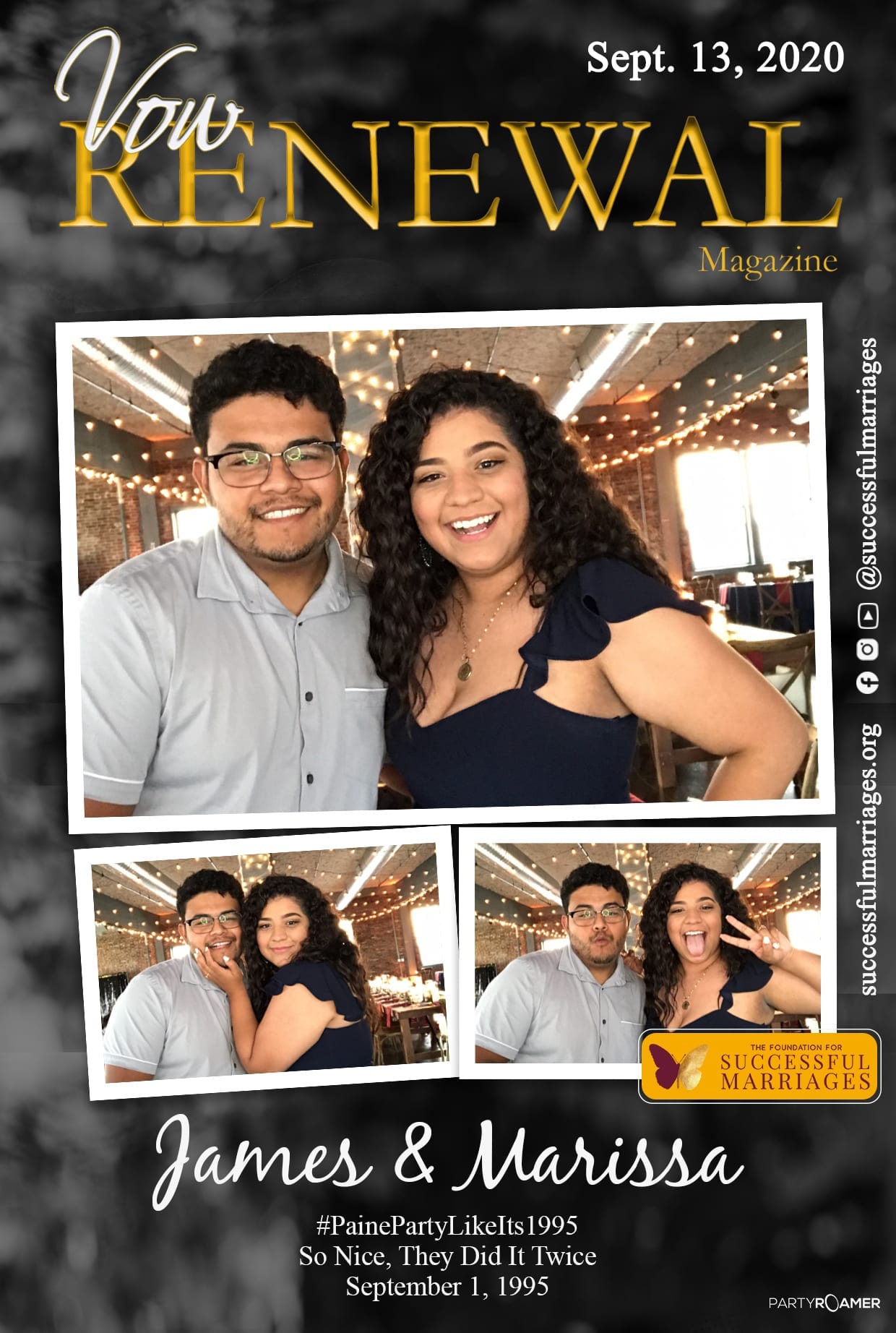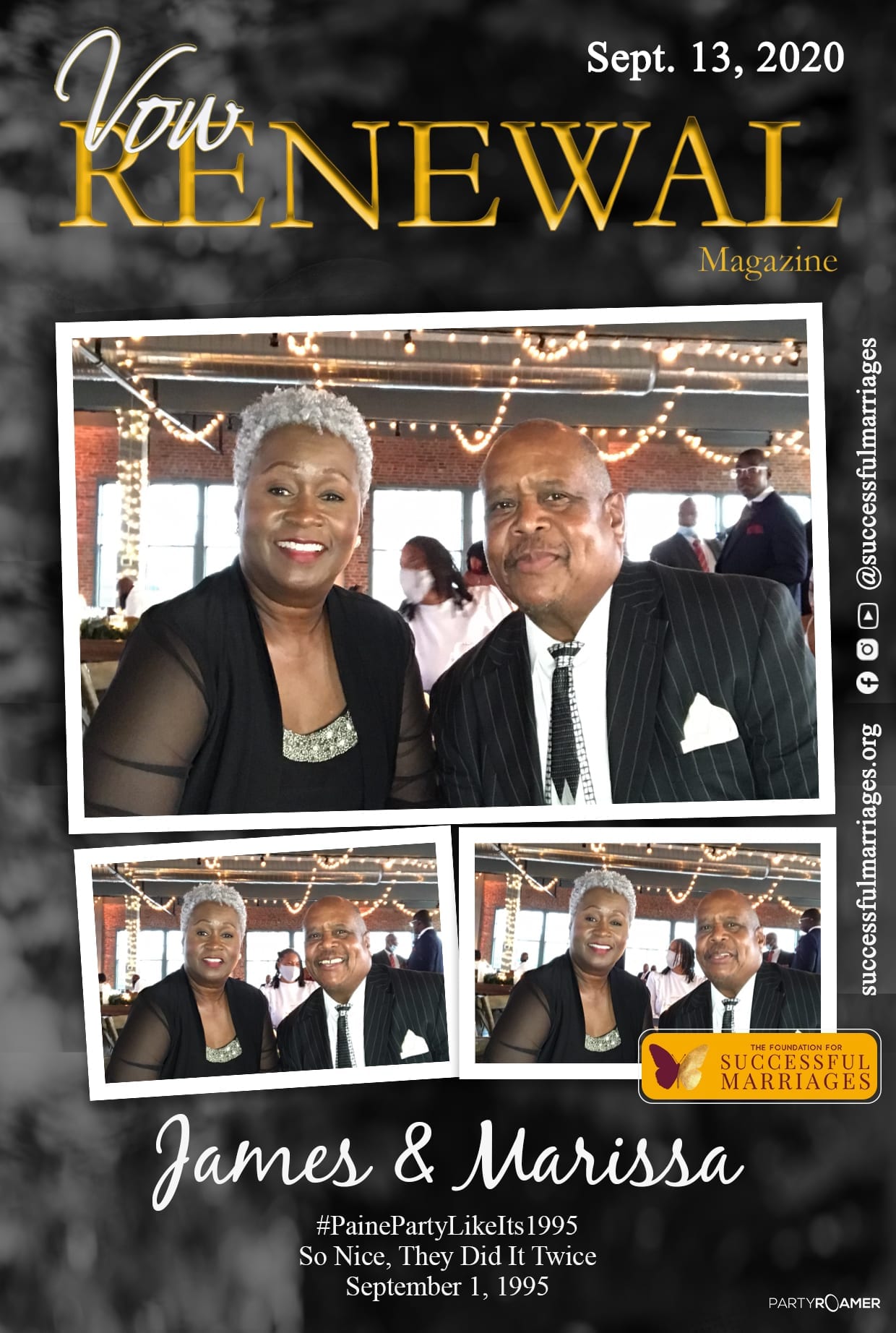 Some of our previous

Event

photos and boomerangs.
Pricing suited for

Everyone.
We have the right package for every budget
Don't see what you like, let's chat to build the perfect package. See some of our upgrade options below.
Contact our team for additional

package

options.
Selfie Station Drop-Off Rental
$600
/ 1 Day Rental
Short and long-term rentals available
Local Delivery, setup & pickup
Still, GIFs, and Boomerangs
Selfie Station + Printing
$
725
/ 3 hours
A minimum of a 2 hour service required
Team member to run experience
Still, GIFs, and Boomerangs
Email, Text Message & Airdrop
Event Attendant
Add one of our team members to your package to run the booth.
Video
All our selfie products include video capture options.
Backdrops
You have a choice of over 30 sequin and fabric backdrops for your event
Printing
Add printing to your selfie experience. Printing requires a team member.
Downtime hours
Reduce the overall cost of your event by adding downtime during dinner
Lease Options
You can lease a selfie booth, selfie stand, or a selfie room for a day or up to a year at a time